Our mission is to inspire students to take control of their lives and futures by becoming independent thinkers and responsible leaders through the pursuit of academic excellence and self-efficacy.
"Ignite the GENIUS Within"
PERMISSION GRANTED TO BE YOURSELF!
All
Our daycare
Our teachers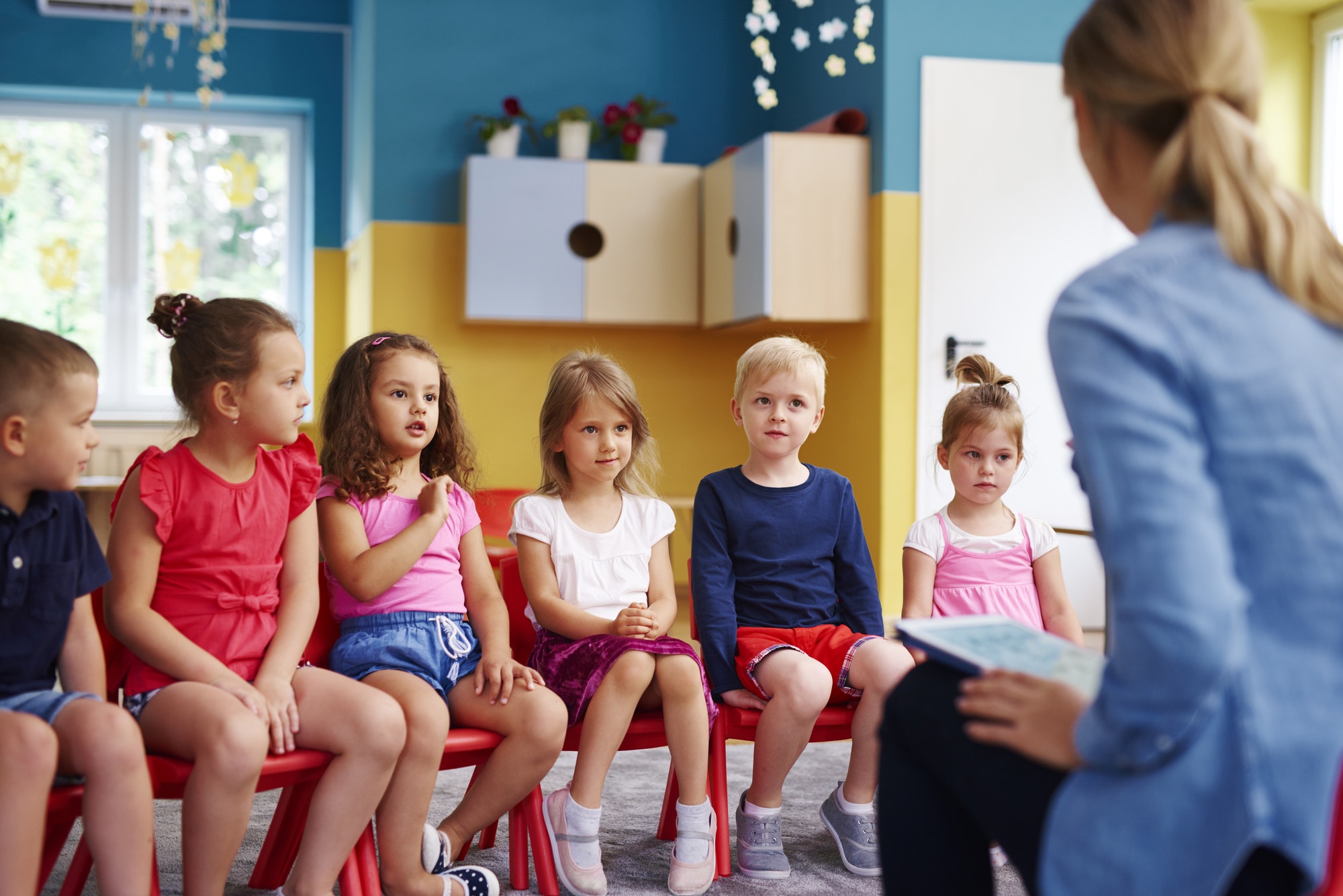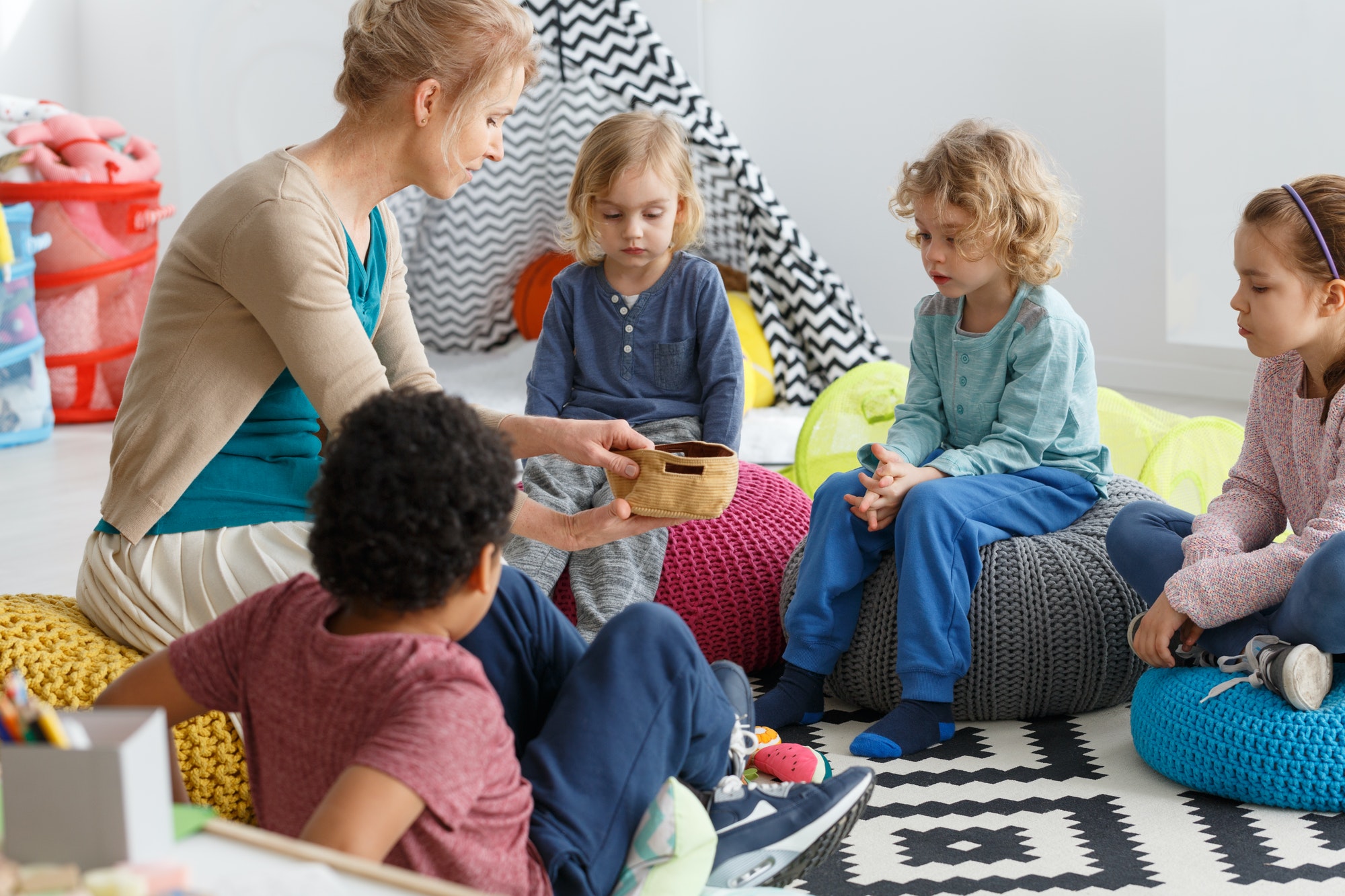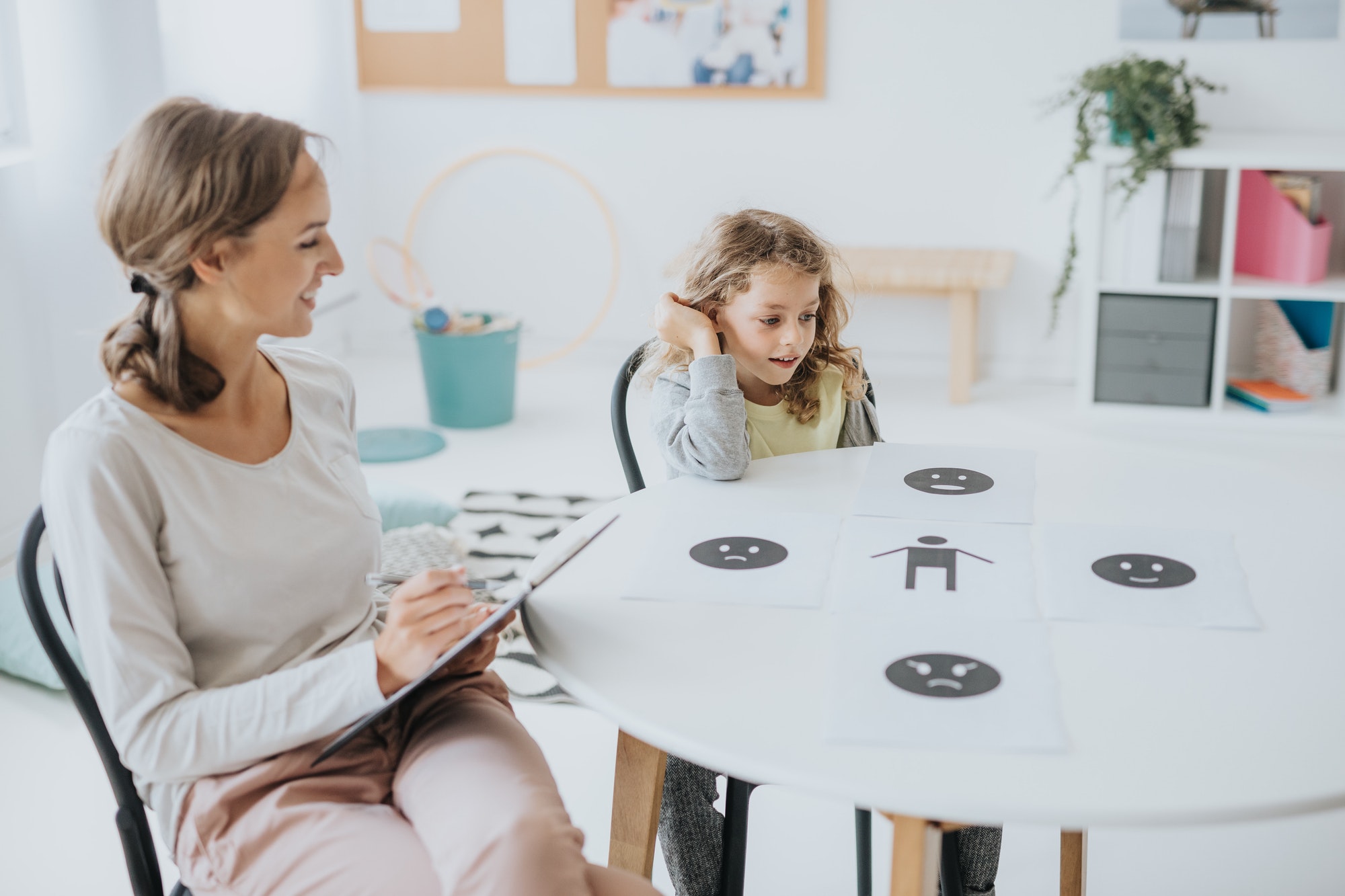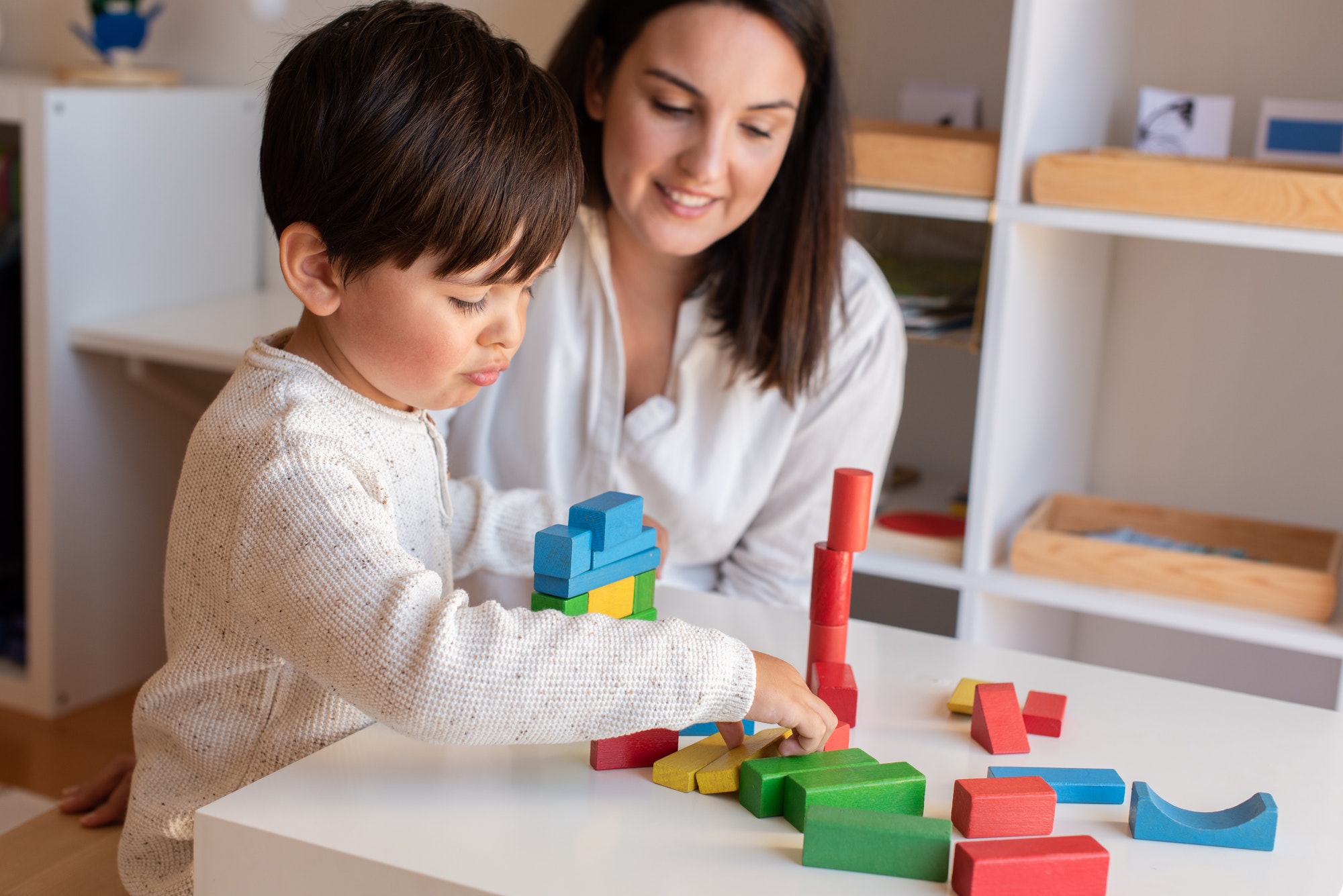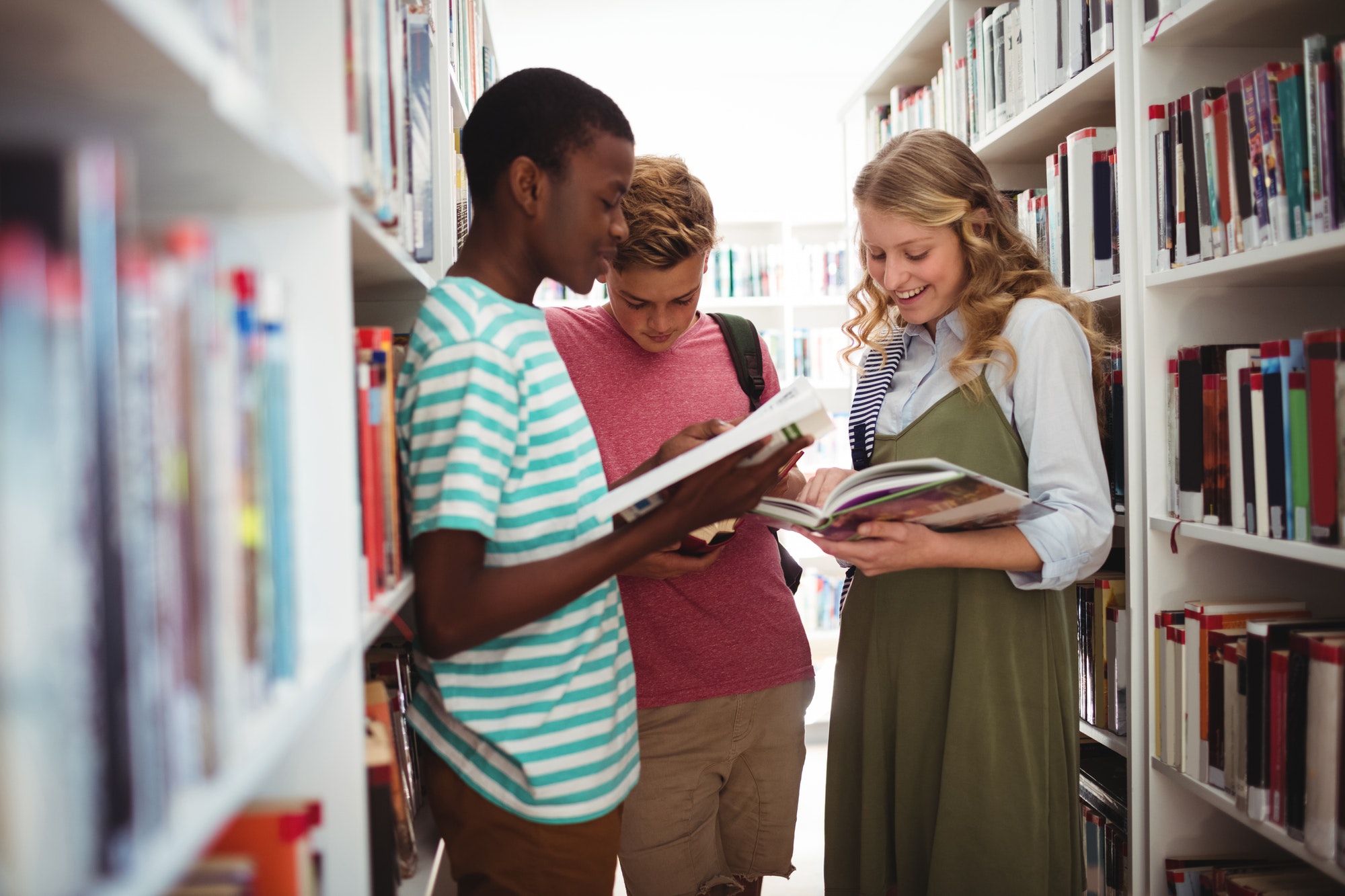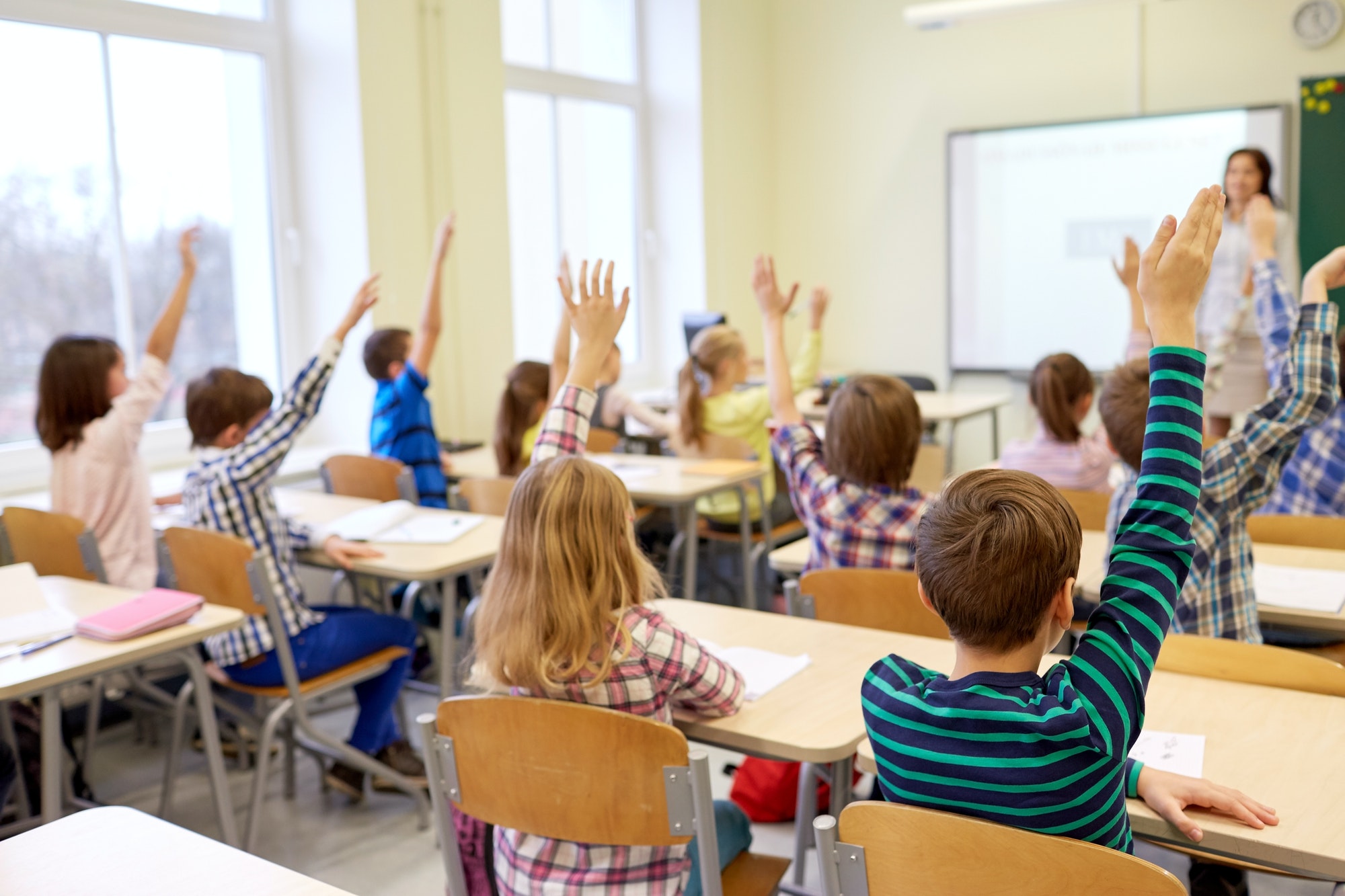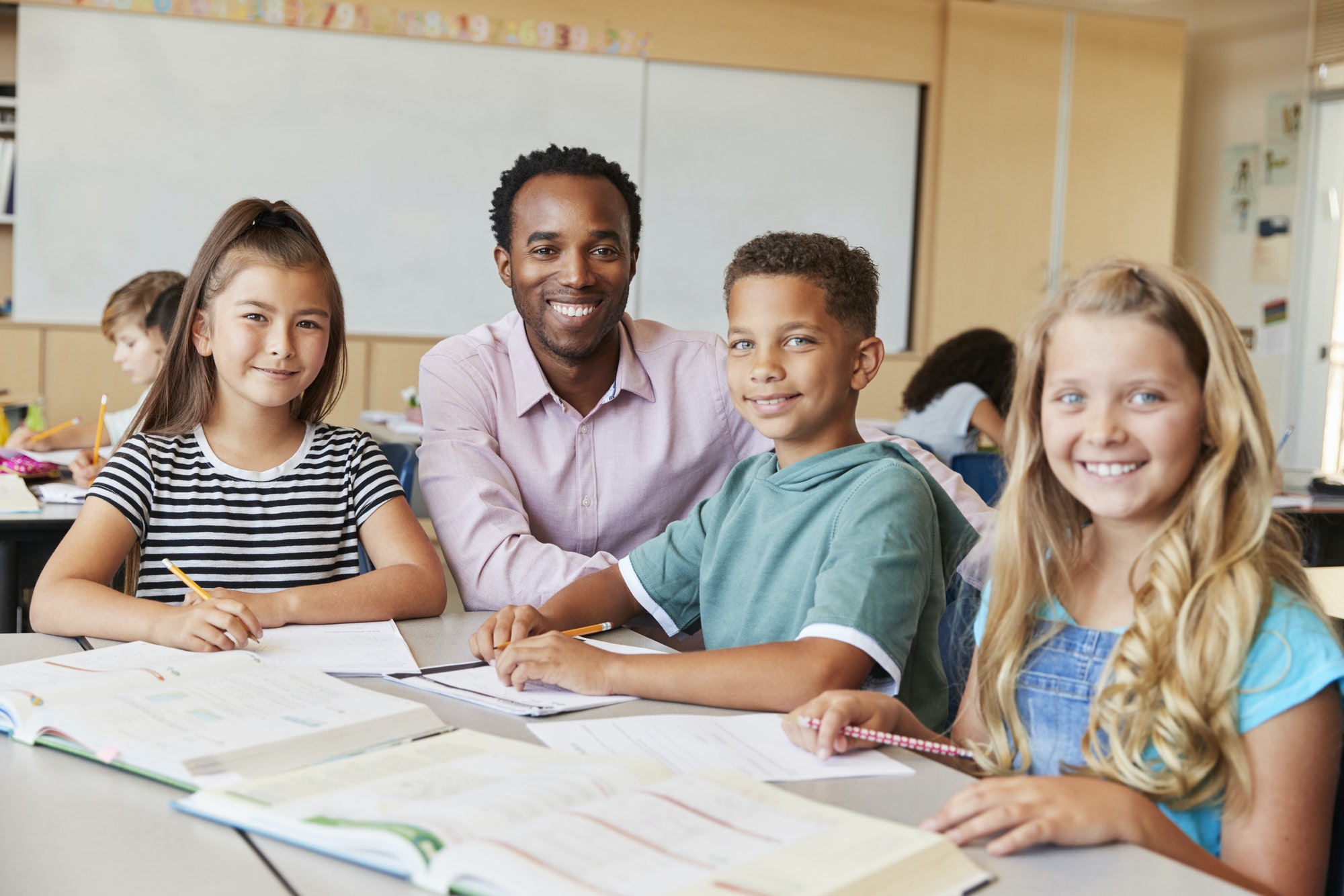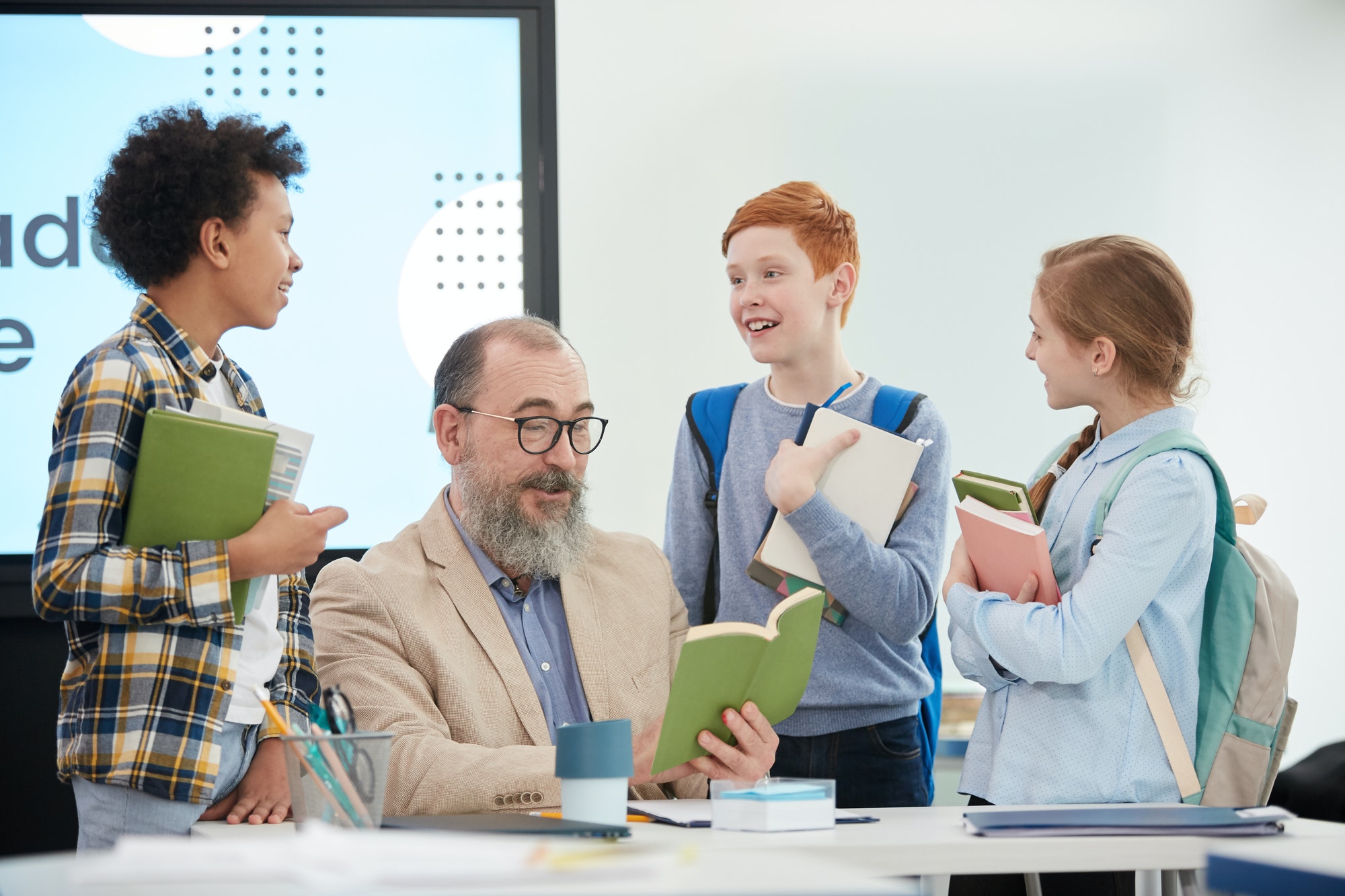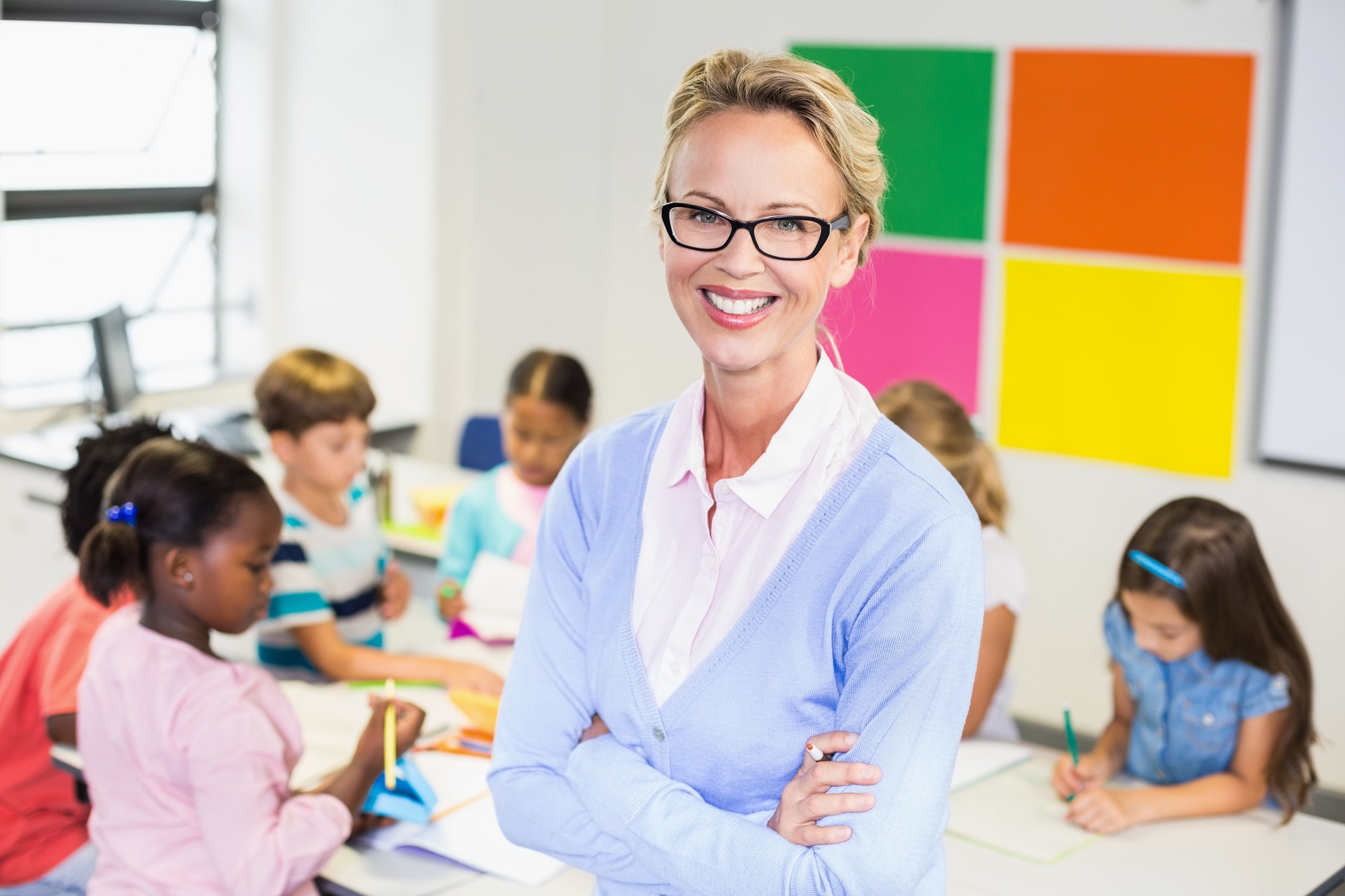 Our curriculum includes the disciplines appropriate for each age group and grade level and fully utilizes strategies of high-quality instruction for students to learn and apply successfully in a competitive work world.
School Hours: Monday – Friday 7:00-3:30pm