Our mission is to inspire students to take control of their lives and futures by becoming independent thinkers and responsible leaders through the pursuit of academic excellence and self-efficacy.
"Ignite the GENIUS Within"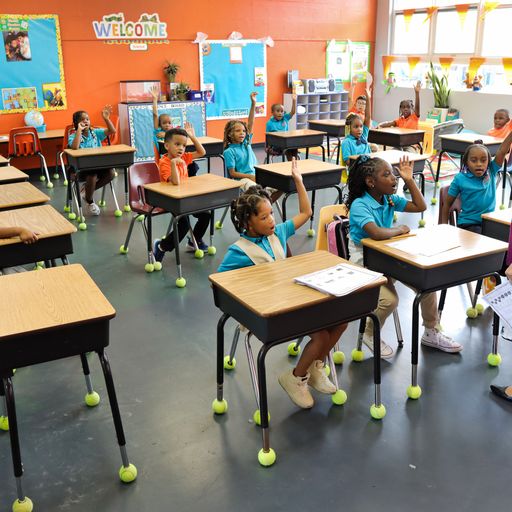 Permission GRANTED to Be Yourself!
Our curriculum includes the disciplines appropriate for each grade level and fully utilizes strategies of high-quality instruction, along with emotional intelligence for students to learn and apply successfully in a competitive work world.
School Hours: Monday – Friday 7:00-3:30pm